TANGWAI MOVEMENT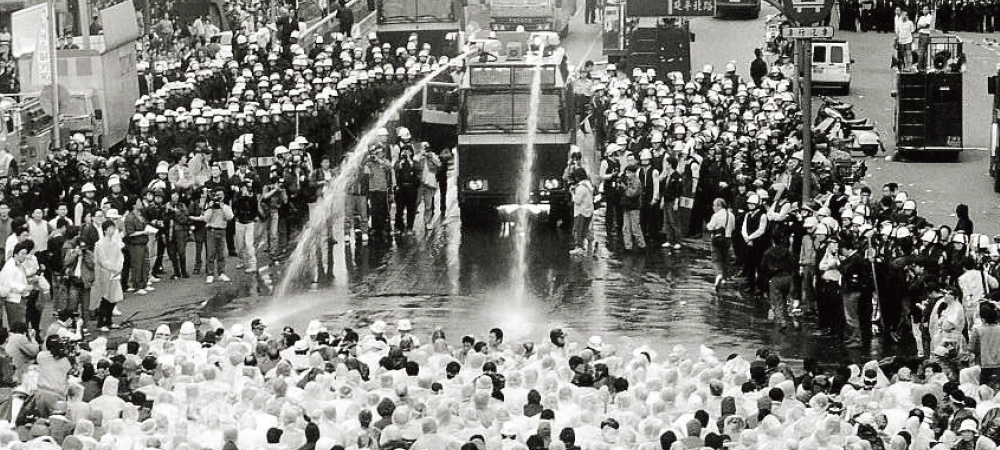 1992.4.19
Photographed by Sung Lung-chuan
---
In 1949, at the end of the Chinese Civil War, the Kuomintang (KMT) fled to Taiwan and established an authoritarian regime. The Taiwanese people were denied their fundamental political and social rights and freedoms. Discontent brewed under the seemingly peaceful society.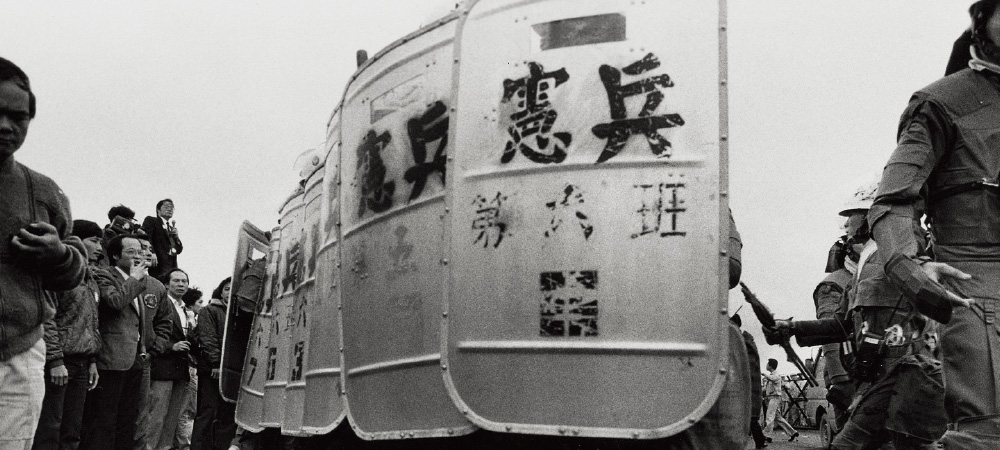 1986.11.30
Photographed by Sung Lung-chuan
---
After the February 28 incident, the authoritarian government declared martial law in 1949, and the White Terror ensued for 38 years. During this period, countless people disappeared and were imprisoned, suppressed. Some even lost their lives in their pursuit of freedom and democracy.

1986.5.19
Photographed by Sung Lung-chuan
---
"

The Taiwanese people would never cease their pursuit of freedom and democracy.

"
THE FOUNDING of the First Opposition Party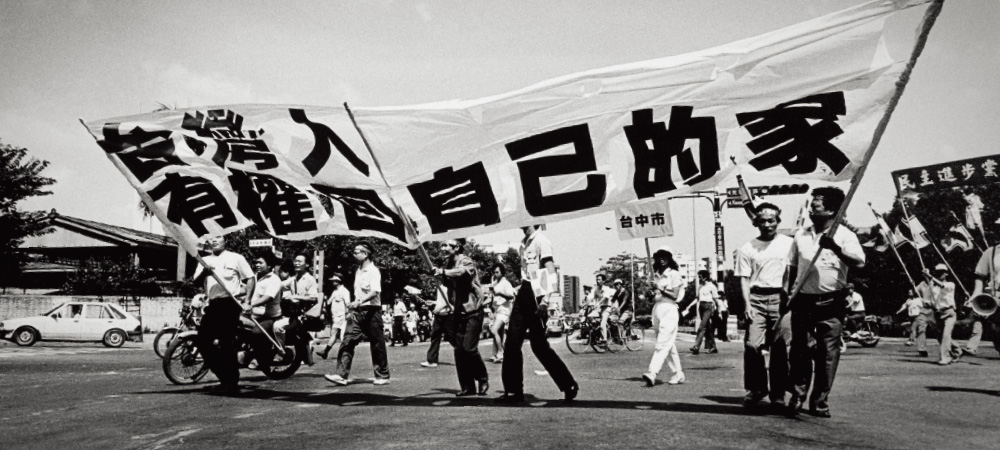 1989.8.11
Photographed by Liu Cheng Hsiang
---
After decades of advocacy and protests, the dream of political reform and the longing for political and social rights became the inspiration for the Taiwanese to fight for this country's democratization.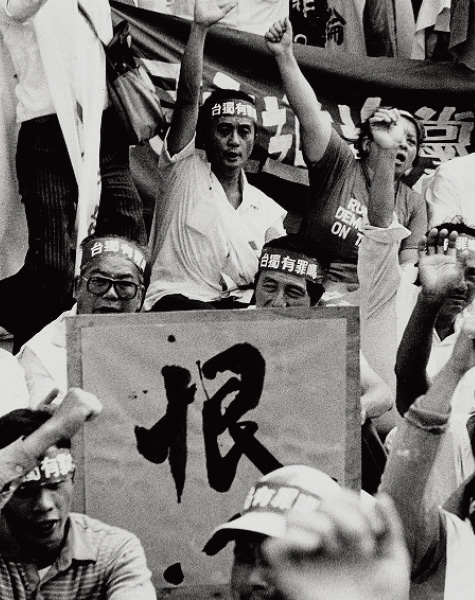 1989.8.30
Photographed by Sung Lung-chuan
---
On September 28th, 1986, the "Democratic Progressive Party" broke through the party bans, forming Taiwan's first local political party after the war.
"

The new page of Taiwan's democracy was written.

"

1986.11.10
Photographed by Sung Lung-chuan
---
On July 15, 1987, under the wave of the unstoppable Tangwai movements, The KMT government had to lift the longest imposition of martial law in the world, allowing the formation of parties, lifting newspaper bans, and freedom of assembly and association. Taiwan opened its road to a democratic and free society to regain vitality.
GOVERNING with Taiwanese values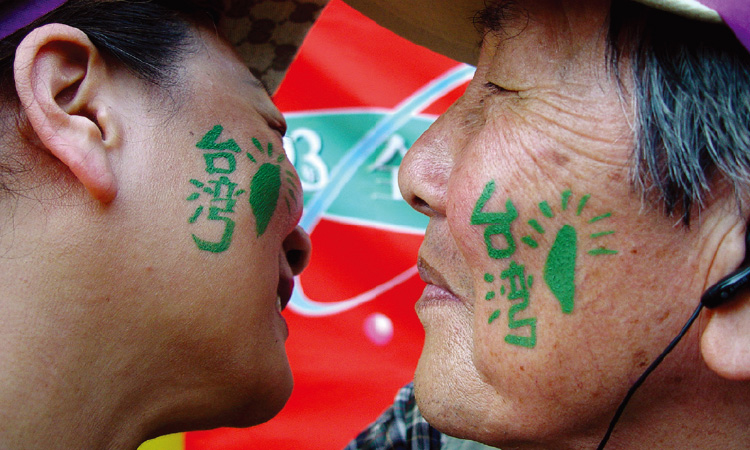 ---
In 2000, the DPP candidate won the presidential election, and Taiwan experienced its first, and a peaceful, transition of political power. In 2004, the DPP president was re-elected. During this first period of DPP governance, we pushed to better lives of the Taiwanese people, which provided a model for future DPP administrations.

2020
Protecting Taiwan Together
January 11, 2020 marked an important milestone in the history of Taiwan's democracy. Incumbent President Tsai Ing-wen, the Democratic Progressive Party presidential candidate, was re-elected President with 8.17 million votes. This was Taiwan's largest number of votes for a presidential candidate in Taiwan's era of direct presidential elections that began in 1996, and demonstrated the Taiwanese people's democratic consciousness. For the DPP, it was the fourth presidential election victory, following 2000, 2004 and 2016. Throughout its history, the DPP has promoted economic innovation, safeguarding human rights, democracy development, our sovereignty, and a fair and inclusive society. We will continue moving Taiwan forward.