COMMITMENT
Since the founding of the Democratic Progressive Party, successive chairpersons have painted different historical images of DPP while embracing the people and protecting Taiwan remain our primary goals.

COMMITMENT Policy Principles
DEEPENING democratic values
Democracy is the most precious asset of Taiwan, our basis to connect with the world, and the core to ensure Taiwan's security, stability, and sustainable development.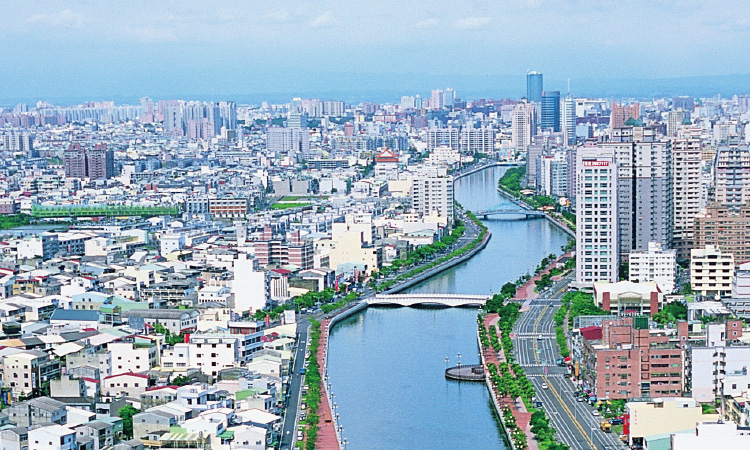 FAIRNESS and social welfare
Taking care of the people is our responsibility.
Pursuing fairness and justice, helping the underprivileged groups, and attaching great importance to the rights and interests of the people are the most distinctive symbols of the DPP. Based on social equity, DPP promotes reforms to achieve distribution justice, construct a complete social welfare system, and guarantee all citizens' fundamental right to life.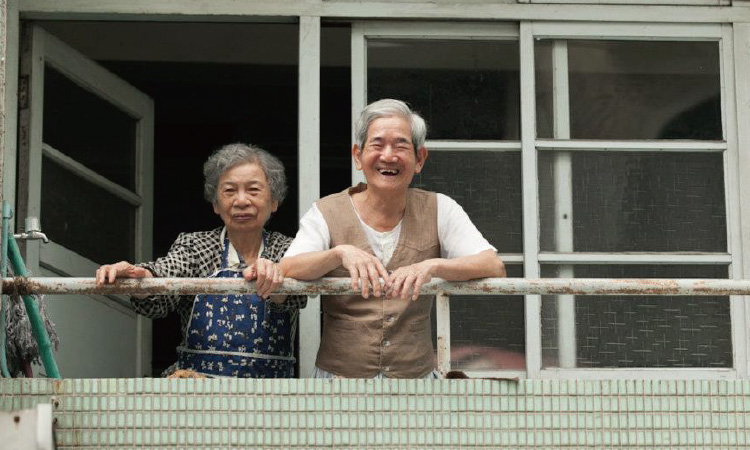 SAFEGUARDING Taiwan's Sovereignty is our promise to the land and people
Striking a balance between the sovereignty and democracy in Taiwan and the cross-strait stability is crucial to construct innovative, balanced, and diversified economic and trade strategies and establish a mutually beneficial and long-lasting cross-strait interaction structure to ensure prosperity and stability on both sides.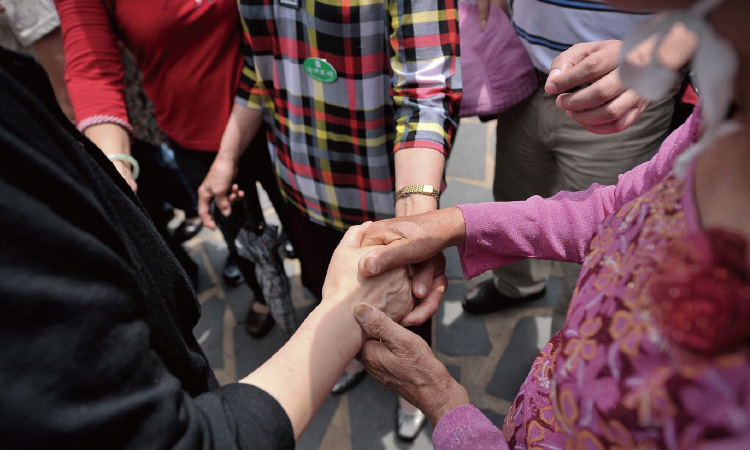 CREATING a new positioning in the Asia Pacific and fully utilizing Taiwan's strategic value and advantages
Taiwan should cooperate with other countries to fulfill its responsibility as a member of the international community. By constructing a brand new development strategy, strengthening its core competitiveness, and connecting with political and economic partners, Taiwan can expand its importance in the Asia-Pacific region and the world.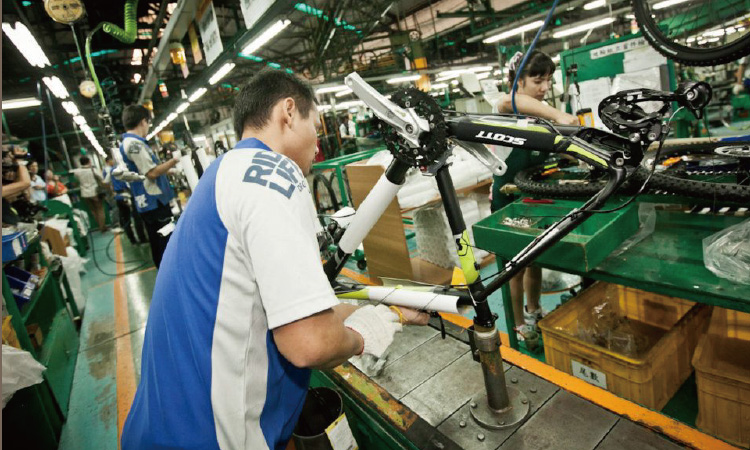 Sustainability and innovation
DPP will prioritize sustainable development while taking environmental protection, economic development, energy security, and disaster prevention into account. To replace high-pollution and high-risk industries, DPP will develop green energy, new agriculture technologies, tourism, cultural and creative industries to promote industrial transformation.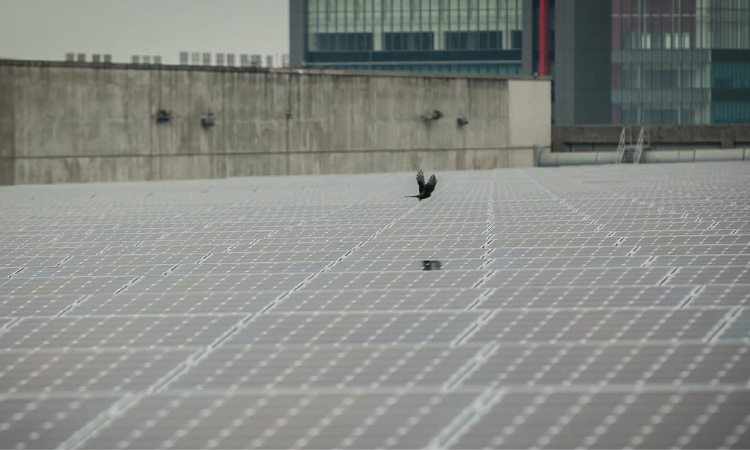 ESTABLISHING a new social-economic model and diversified development
To enhance economic and international competitiveness, Taiwan should bring innovative elements into economic development and achieve industrial upgrading. While pursuing economic growth, employment, regional balance, income growth and distribution, generational justice, and ecological environment protection should be considered.